Live free and play
cornhole
Custom cornhole boards,
handmade in New Hampshire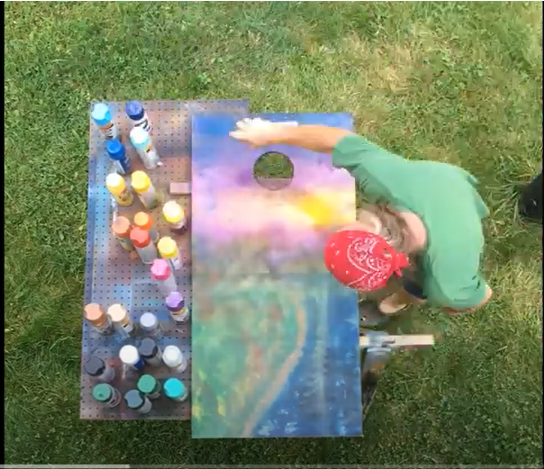 We've been making custom cornhole boards by hand since 2011.
Our simplest cornhole boards are made of unpainted, high-quality kiln-dried lumber and cabinet-grade plywood. Many of our cornhole boards are finished with a vinyl wrap. Hundreds of designs are available, featuring the logos of professional sports teams (NFL, MLB, NBA), American flags, U.S. military, and more! Our highest-end boards are hand-painted with the unique design of your choice. Previous customers have ordered personalized wedding themes; pictures of a beloved pet; and fantasy space scapes, just to name a few.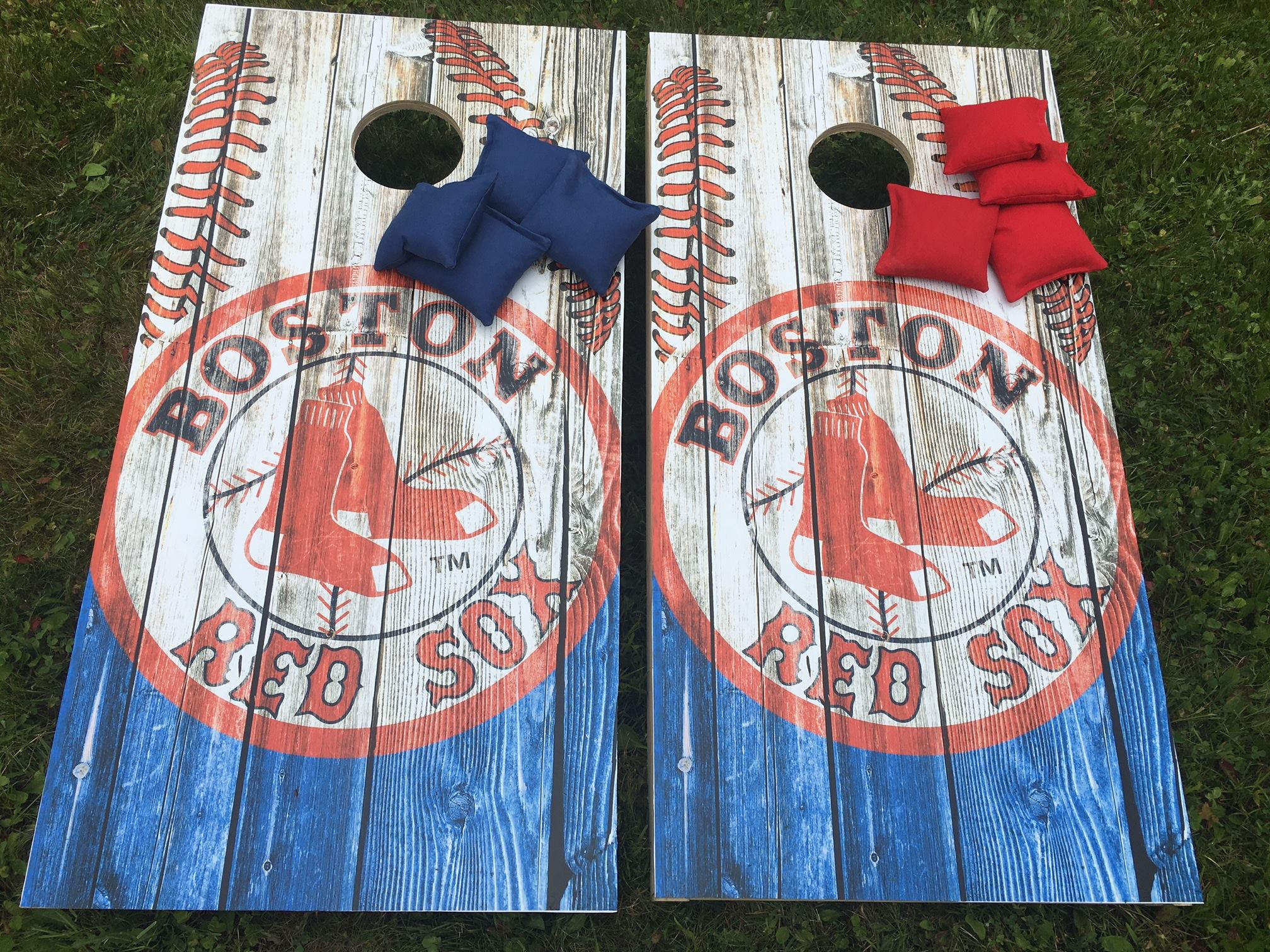 Drink Beer While You Play!
Praesent id quam sed lectus convallis porttitor non in lorem curabitur leo dolor finibus sit amet mauris ut auctor ante fusce erat nisl vestibulum volutpat
Praesent id quam sed lectus convallis porttitor non in lorem curabitur leo dolor finibus sit amet mauris ut auctor ante fusce erat nisl vestibulum volutpat
Praesent id quam sed lectus convallis porttitor non in lorem curabitur leo dolor finibus sit amet mauris ut auctor ante fusce erat nisl vestibulum volutpat
Praesent id quam sed lectus convallis porttitor non in lorem curabitur leo dolor finibus sit amet mauris ut auctor ante fusce erat nisl vestibulum volutpat
Praesent id quam sed lectus convallis porttitor non in lorem curabitur leo dolor finibus sit amet mauris ut auctor ante fusce erat nisl vestibulum volutpat
Praesent id quam sed lectus convallis porttitor non in lorem curabitur leo dolor finibus sit amet mauris ut auctor ante fusce erat nisl vestibulum volutpat